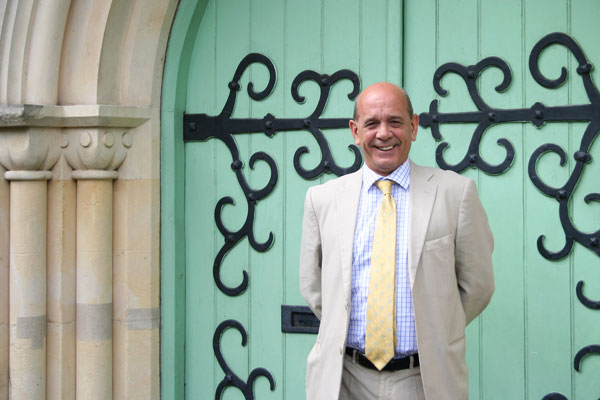 Graham Shields - IFA
Has been working in the industry for 38 years, with most of his time spent in small IFA practices.
Graham joined Scottish Widows Fund in 1975 working at both Southampton and London City branches until 1985 when he left to set up his own IFA practice in Nottingham.
He subsequently transferred his business to a local IFA and then joined ABS in 1993. He was made a director in 1994 when there was a management buy-out from the original owners.
In addition to attaining his Diploma in Financial Planning in 2012 he qualified as a pension transfer specialist in 1999.
He has five grown up children and three grandchildren who have all now flown the nest leaving him free to spend more time cycling in the New Forest, watching his beloved Saints and playing snooker badly!
He has been a trustee of Autism Hampshire since 1990 and is currently the Secretary. He takes an active role in the policy making and oversight of this deserving cause.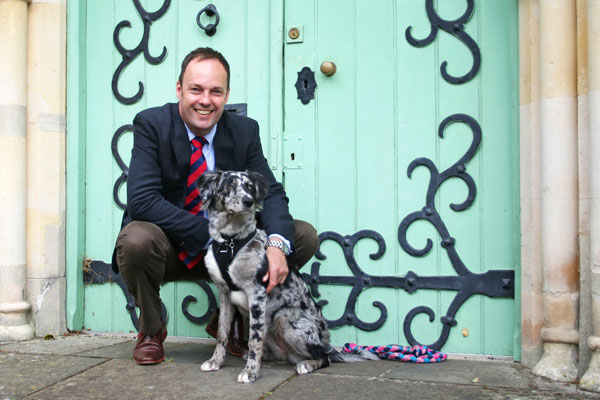 Piers Clarkson - IFA
Has been working with ABS Financial Planning Ltd for 16 years following in his mother's and grandmother's footsteps. He is qualified to diploma level and is working his way to being a certified adviser.
Piers is a single father bringing up his 3 children, two teenagers and an almost teenager who keep him busy. The recent addition to the family, Molly the dog has added a new dynamic to family life and now means ABS once again has an office dog!
He has a broad range of interests including keeping fit and DIY. He has enjoyed installing everything from bathrooms and kitchens to large and complex wooden decks for himself, family and friends. More recently he has turned his hand to looking after a pair of old BMW's, enjoying releasing the long suppressed inner petrol head!
He and his children are active church members.